Experience the Future of
Petty Cash Management
Experience real-time tracking & reporting, making your day-to-day finances stress-free! OmniCard ensures you're always in control!
1
Create expense
reports in 1 minute
15
Save 15 hrs monthly on
paperwork
6X
6X faster with digital
systems
20%
Save upto 20% on
admin expenses
85%
Reduces petty cash
errors by 85%
Revolutionize your Employee Expenses with


our All-in-one Solution

Unlock Operational Excellence! Experience seamless control over your daily expenditures. Simplify reimbursements, everyday payments, and petty cash expenses effortlessly with OmniCard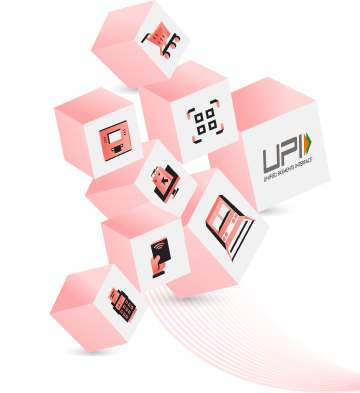 Optimize day-to-day operations and empower your employees with easy to use Solutions
Experience the Future of
Petty Cash Management
No More Cash Hassles
Say goodbye to paperwork and petty cash book woes, as OmniCard ensures precise and error-free tracking of petty cash with Corporate Cards and Spend Management streamlining your financial processes. Effortlessly track day-to-day petty cash, ensuring accuracy and efficiency in your financial workflows
Get rid of Scattered Spending
Simplify your finances and eliminate scattered spending with our state-of-the-art Petty Cash Management Solution. Experience ultimate convenience as OmniCard brings together all payment methods under one platform
Complete Control & Visibility
Gain unparalleled control and transparency over expenses with OmniCard, enabling effortless tracking, approval and management of petty cash expenditures. Streamline your financial oversight and enhance accountability with our user-friendly platform
Why OmniCard Petty Cash Management?
Increased Savings
100% Policy Adherence
On-The-Go Mobile App
Real Time Visibility
Zero Paperwork
Digital Expense Reports
Explore Simplified Petty Cash Management for your Business Today