Here's Why Businesses

Choose OmniCard 

From SMEs to Corporates, Business Leaders across India Trust our Solutions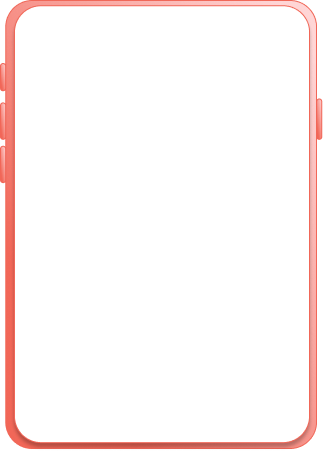 Naveen Kommera
Head of accounts
We have found OmniCard Corporate Cards to be an invaluable tool for efficiently managing our retail expenses. With over 80+ retail outlets nationwide, managing expenses was a major challenge. Thanks to OmniCard's UPI and prepaid cards, managing payments are now super easy. UPI has not only eliminated the need for cash transactions but also provides real-time expense tracking. We can focus more on our stores and less on day-to-day administrative tasks. OmniCard has streamlined our expense management - everything is now digital and hassle-free. Don't take our word for it, Hear what our Customers have to Say!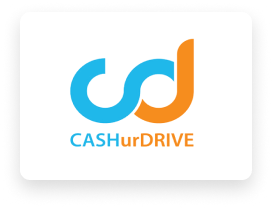 Nitesh Nagpal - VP of Sales
Corporate cards by OmniCard have made it easy to track all operational and project related expenses separately. Our campaign payouts to media owners are now easy and quick. Plus, the increased efficiency & employee satisfaction of the on-ground implementation teams managing the marketing campaigns have resulted in better performance. Instant P&L from the portal to track expenses against each client campaign make execution easier. Highly recommended!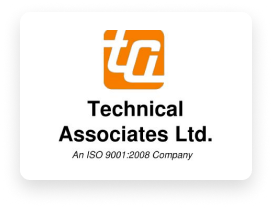 Devendra Kumar - DGM HR
OmniCard made our current spending systems completely paperless with the bill upload feature for our field teams. The earlier process of manual bill submission with different submission cycles is now updated with a completely digital solution. This has resulted is increased faster payment operations for our company. The total integration of all payment modes provides us with no spending gaps.
Jitendra Singha - HR Head Operations & Administration
OmniCard has proven to be a crucial tool in streamlining our onsite and operational expenses. The convenience of these prepaid cards, along with their Easy-to-Use app and comprehensive expense tracking features, has simplified our daily business expenses. With Managing payments to our gig workers has become efficient and hassle-free with the Card & App. We appreciate the convenience OmniCard offers, making it a win-win for both our business and valued workforce.